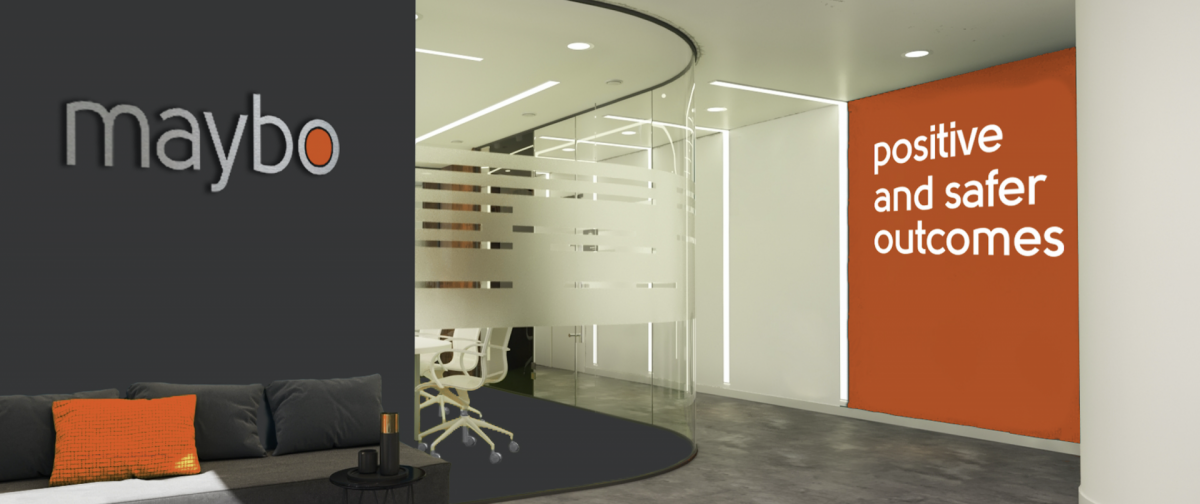 Maybo Resource Centre
Welcome to the Maybo Resource Centre
These resources are for organisations and individuals that hold current certification
in Maybo's 2020 training curriculum, launched in May 2020.
Learner Resources

Refresh your learning
eHandbooks
For Maybo certificate holders
Online Learning Centre

eLearning
Virtual Classroom
Learning Management System
Trainer Resources

Training delivery resources for certified Maybo trainers, including Presentations and Session Plans.

Trainer Presentations
Delegate Handbooks
Session Plans
Certification

Register training with Maybo
Request delegate certificates
Order replacement certificates
Library

Maybo models
Supporting content
Reference material
Documentation

Trainer Packs
Assessment Records
Course Documentation
Programme Register

Search Maybo's Programme Register
Download Programme Specifications
Access Programmes
Training Needs Analysis Tool

Create new TNAs with Maybo's online tool
Submit TNAs to Maybo
Generate documents from your TNA
Person-Centred Planning Tools

Personal Safety Planning
Incident Review
Structured Practice
Bild ACT Affiliate Organisations

RRN Training Strandards and Resources
Bild ACT Organisation Application Form
Bild ACT Trainer Application Form
How can we help?
If you require any assistance, support or guidance with Maybo resources, please get in touch


Contact Support