Maybo is a leader in conflict management training and workplace violence reduction
Utilities & Facilities
Maybo training develops the skills of staff operating in a range of roles and environments to manage conflict and hostility in safe and respectful ways.
Award winning training for positive and safer outcomes
Maybo helps employers and their staff recognise and reduce personal safety risks when working at centres and when out and about. Staff learn additional skills for interacting professionally with emotive and angry people and safer ways to respond to aggressive behaviour and threats.

We design training for the specific role performed, the operating environment and related risks. This can range from staff handling challenging calls to those lone and remote working, including inspection and enforcement roles needing additional skills.

Our comprehensive resources enable your organisation to provide flexible, cost-effective training including eLearning and practically based courses (delivered by our trainers or yours) with tailoring options for your specific needs.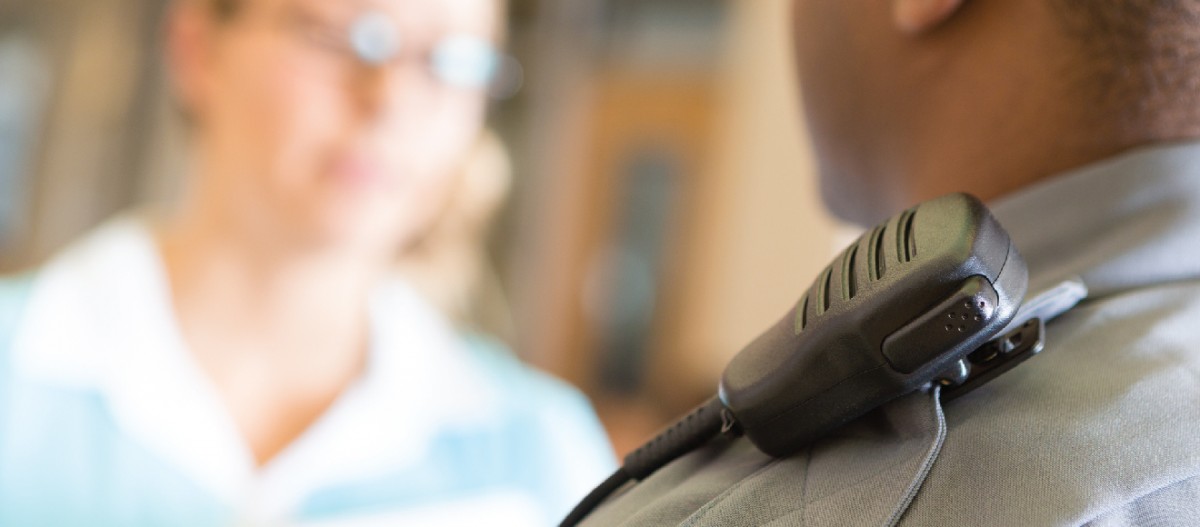 Facilities Management
View
The training, certification and resources provided by Maybo are of the highest quality and will help ensure ISS, its employees and customers receive the best guidance and protection available.

Please pass on my thanks to both trainers. The training was exactly what we required for our Bridge Attendants and they all learnt a lot from it.

Discover a training solution built around your needs