Safer working practices and skills for handling conflict and distressed behaviours

> Conflict resolution and personal safety
> Assault avoidance and breakaway skills
> Safer physical interventions
Healthcare
Maybo sets the benchmark for training in reducing and managing conflict and clinically related challenging behaviours. Our comprehensive training aims to help develop awareness and safer working practices in order to create positive and safer environments for patients and staff.
Award-winning training for positive and safer outcomes
NHS staff can experience conflict with patients, relatives and visitors. Sometimes they need to manage 'challenging' and unpredictable behaviour, often related to a patient's clinical condition and/or mental health.
Maybo provides staff with the practical skills and confidence to prevent and de-escalate conflict and work in close proximity to patients in ways that are respectful and safe for everyone.
We have contributed to national guidance on the prevention and management of clinically related challenging behaviour within the NHS and employer guidance on the role of the hospital security function in this.
Maybo was one of the first organisations to evidence compliance with the Restraint Reduction Network (RRN) Training Standards and we can offer training Certified by BILD ACT to Services that meet requirements. Our Trainer Training is also Accredited by City & Guilds.
Maybo's licensed programme gives us the control and flexibility we need to train our staff effectively.

Maybo has worked closely with BSUH to develop and enhance the violence reduction training we deliver to frontline staff. The passion, knowledge, commitment and support to the Trust and more generally in developing effective evidence-based violence reduction programmes for healthcare settings, mark them out as an organisation the Trust is pleased to continue to work with.

Springboard would like to thank the Maybo team for delivering training to us. It was very useful, the feedback was very positive, and the trainer was excellent.

The Maybo Train the Trainer programme has enabled us to deliver Maybo's excellent training to staff with our own trainers who have the knowledge and experience of the issues faced by the organisation. Staff in high-risk roles were given the confidence to deal safely with violent incidents.

They have extensive demonstrated
experience in the delivery of conflict resolution and
assault avoidance training in the health care sector both in
Australia, and around the world. It has a layered and blended approach. They provide a
comprehensive training program to meet the needs of staff
in different service areas, all are based on human rights.

The training package was facilitated clearly, concisely and in an easy to understand way. The trainer was engaging and knowledgeable of the course content and catered for the diverse group of learners really well. The trainer kept us on track and encouraged everyone to engage and bring their own experiences. We all had a fabulous week.

Very professional instructors with good background knowledge of the Ambulance Service. Always willing to suggest solutions to possible problems.

Please make it known that the whole team had nothing but praise for the trainer and that even the "old hands" found it very stimulating as he raised issues in a very understandable way. May I comment that as a general rule, I have never known of any candidates coming away without having gained a lot from these refresher courses.

May I say a big thank you for the Maybo violence and aggression course for the ITU nurses. I attended the course today and it was excellent. I think the staff would all agree that the knowledge and skills taught will be hugely beneficial, but in addition, it was a great team-building exercise too. I feel it is imperative that all our ITU nurses attend this course.

It has been a pleasure working with Maybo to coordinate St Mungo's conflict management learning programme. This solution is ideal for staff and the pre and post support from Maybo is excellent.

Maybo has great content relevant to hospital and health services. Experienced trainers were able to take-away some excellent strategies that can be delivered in such a way that feels comfortable and natural. The Maybo trainer was patient and informative and this was appreciated. Quality course/quality trainer.

The training design was based on a comprehensive Training Needs Analysis informed by a bespoke staff survey and review of incidents. It has been an incredibly thorough and risk/evidence-based approach. Evaluation of this training by security and clinical staff has been very positive.

We have seen a reduction in the number of reported physical assaults of 11% trust-wide so far and up to a 60% reduction in targeted wards.

Very happy with Maybo content and back-up services. I like how the content is aimed at the majority of staff and not just high end situations. The session content and layout of the presentations are a big improvement on previous training packages.


Training was contemporaneous and provided contextually. Impressed with the overall content.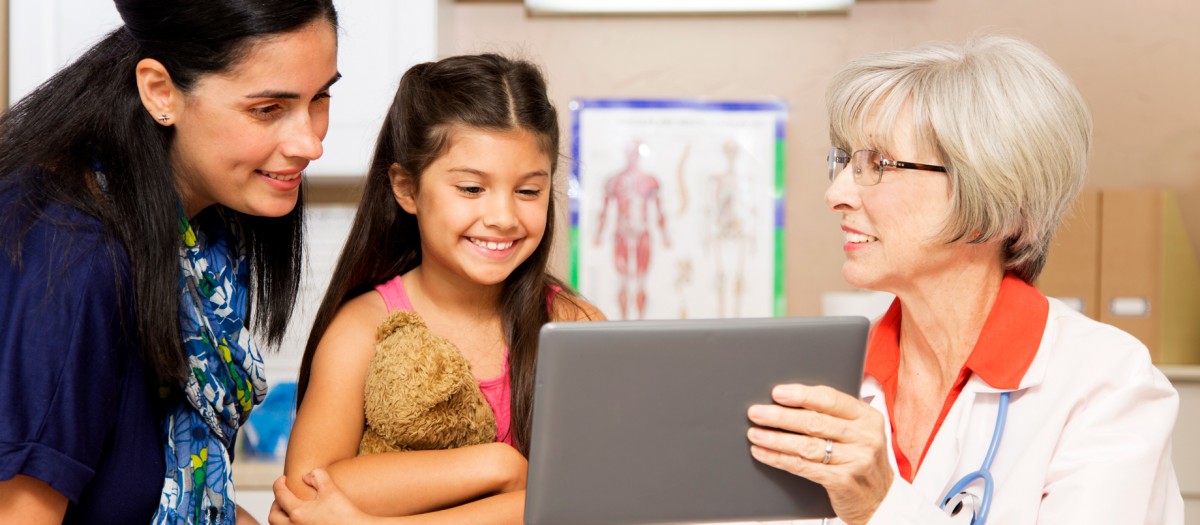 Primary Care Services
View
Discover training built around your needs