Creating positive and safer services for employees

Creating positive and safer services for employees

Creating positive and safer services for employees
Specialist Training for Corporate & Professional Employees
Maybo's specialist training helps employees recognise and reduce personal safety risks and enhance their skills to defuse conflict and manage hostility in safe and respectful ways.
Proven experience and expertise
For over 25 years Maybo has provided specialist training and guidance to businesses.

Employees across a range of roles and work settings experience conflict, whether call handling or direct customer facing at offices. This can include inappropriate and unwelcome behaviour, abuse and intimidation. Personal safety is a real concern for some, especially if lone and remote working.

Maybo training helps staff identify and reduce risks and develop additional skills for handling emotive and delicate conversations. These can range from calming a frustrated or angry customer to a safe and professional response in a situation where someone is being abusive or threatening.

Our comprehensive resources enable your organisation to provide flexible, cost-effective training including eLearning and practically based courses (delivered by our trainers or yours) with tailoring options for your specific needs.

We teach approaches that help reduce and defuse conflict and how to manage delicate and emotive situations for a positive and safe outcome.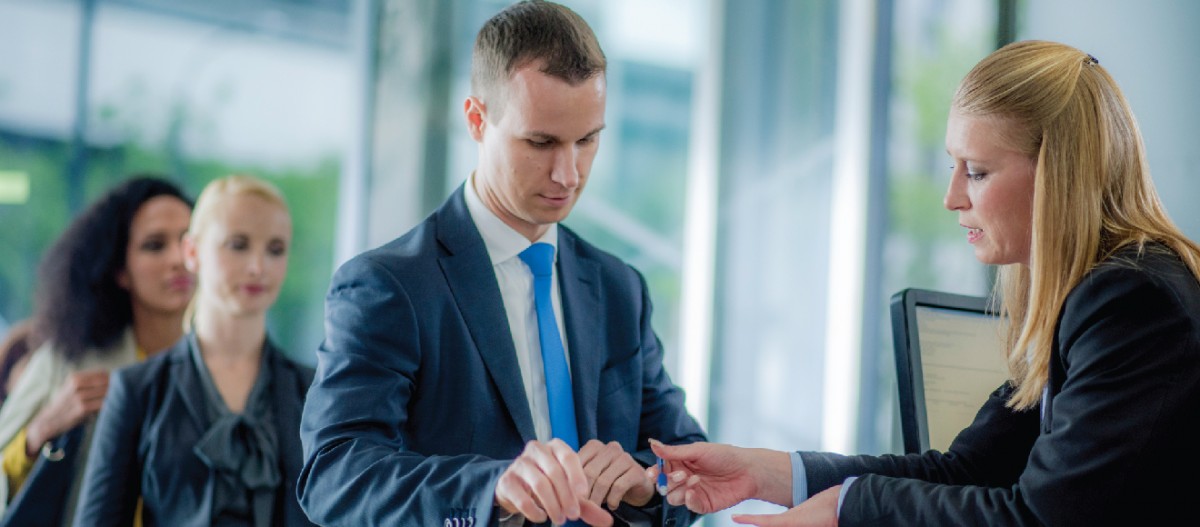 Banks and Building Societies
View
Discover a training solution built around your needs