Maybo is a leader in conflict management training and workplace violence reduction for the leisure and hospitality sector
Conflict Management and Personal Safety Training for Leisure and Hospitality Staff
Maybo sets the benchmark for conflict management and violence reduction training in the Leisure and Hospitality sectors, creating environments where staff and customers feel safe and welcome. Our clients range from local and global cafe and restaurant groups, to theatres, hotels, leisure centres, stadia and major event teams.
Award winning training for positive and safer outcomes
We provide guidance and employee training in how to reduce and manage customer/guest conflict in safe and respectful ways.

We give supervisors, managers and security personnel the additional skills required to step in and resolve conflict and safely manage disruptive and risky behaviours.

Our clients benefit from our flexible, cost effective training approach that includes eLearning and courses (delivered by our trainers or yours) for key roles and 'hotspots', with tailoring options for your specific needs.

We teach individual and team approaches that help reduce and defuse conflict and how to manage delicate and emotive situations for a positive and safe outcome.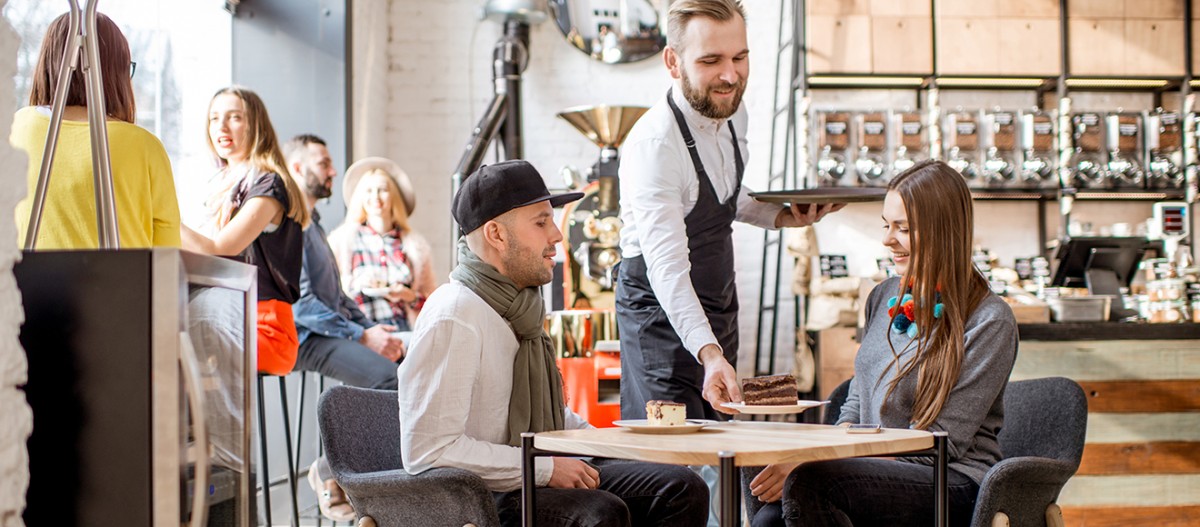 Cafés and Restaurants
View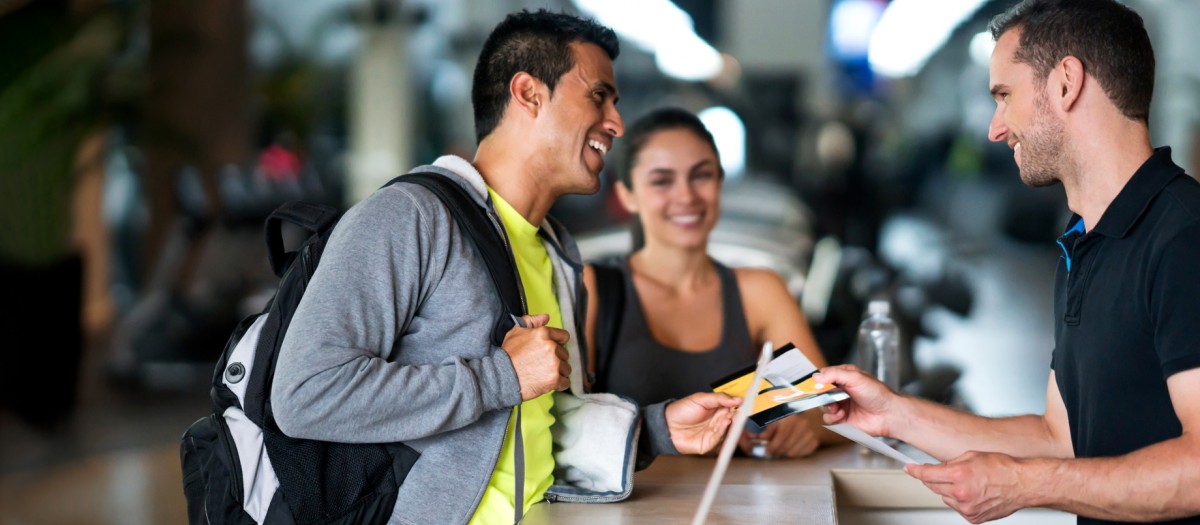 Leisure and Recreation
View
Discover a training solution built around your needs