Choose your sector
We carefully design our training programmes around the specific risks and needs of each sector, this helps ensure training is relevant, fit for purpose, easily transferred into practice and is directly related and proportional to the needs of each organisation.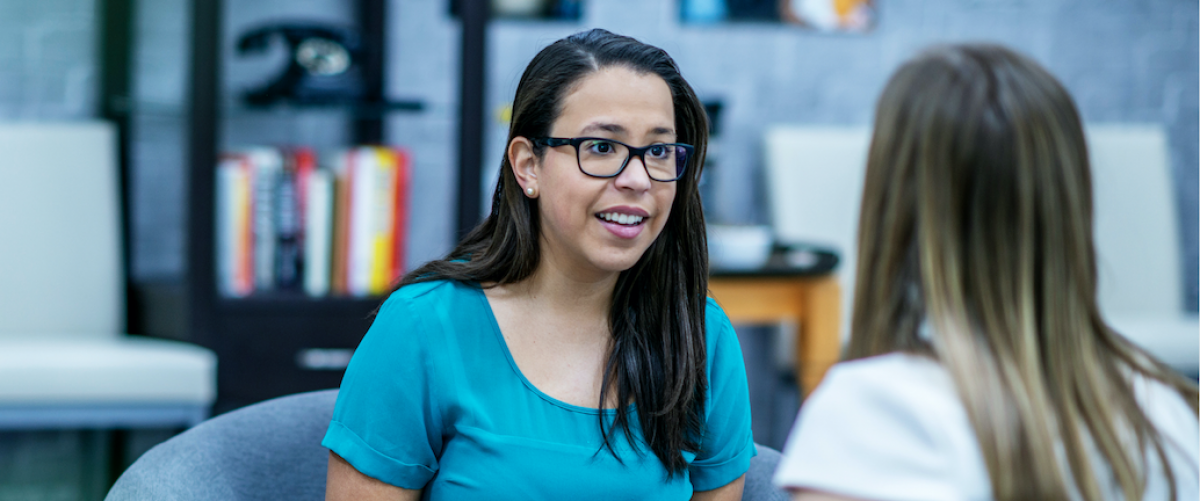 Social Care
By building staff confidence and competence in how to prevent and safely manage behaviours of concern, quality of care and life can be improved and risks to staff and service users minimised.
View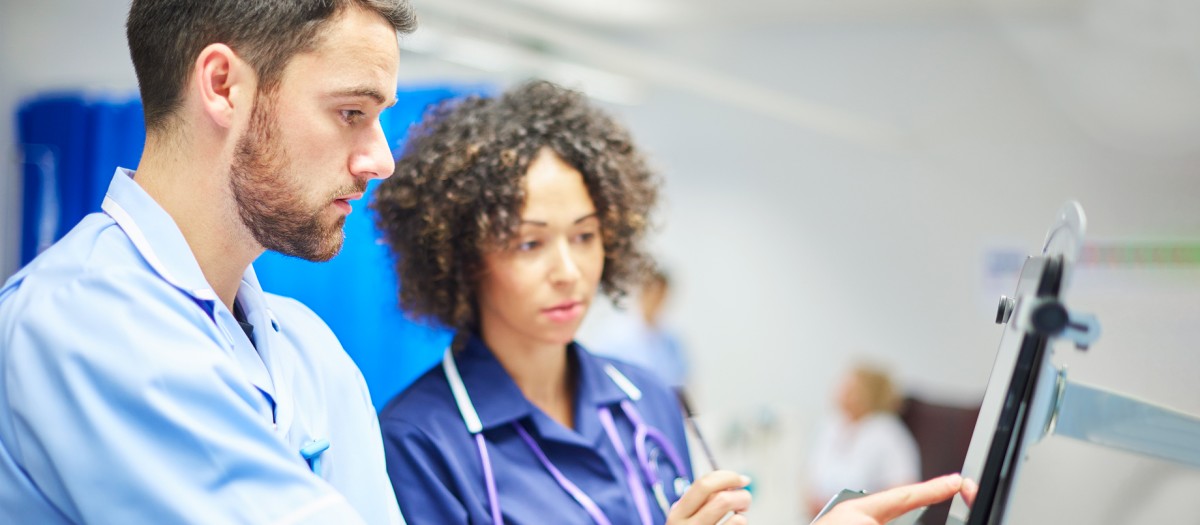 Healthcare
Maybo provides staff with the skills and confidence to de-escalate and manage challenging behaviours, with the aim of creating positive and safer outcomes.
View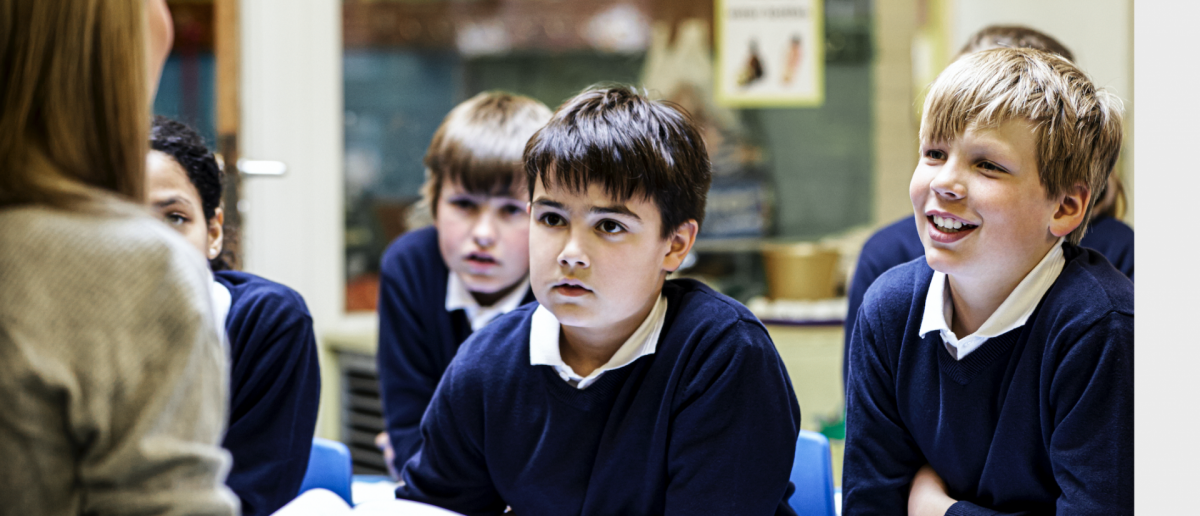 Schools and Education
Maybo's comprehensive training curriculum aims to ensure staff, pupils and parents can benefit from positive and safer learning environments.
View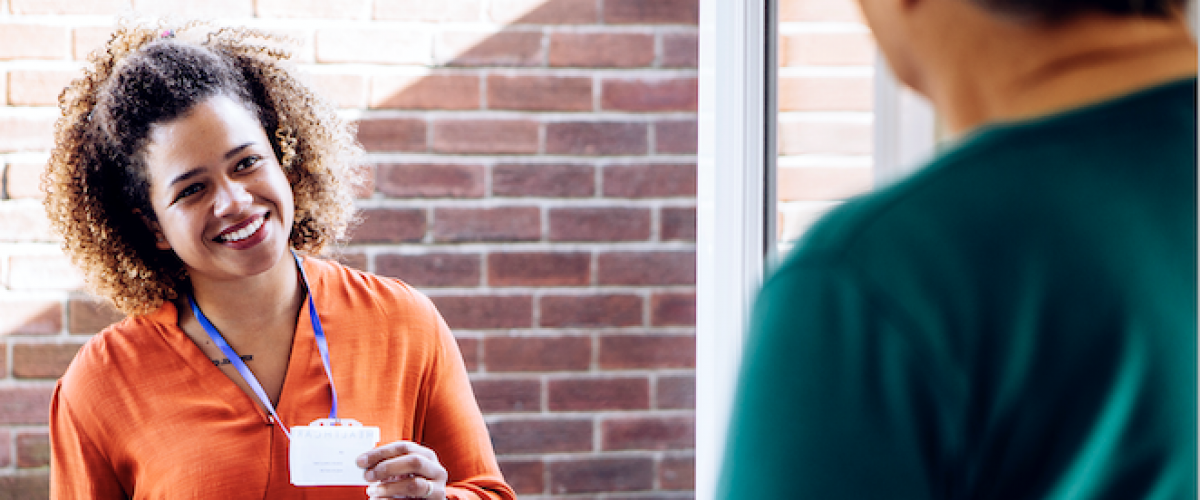 Public Services and Housing
Maybo works to develop the skills of teams and lone workers so that they can manage challenging situations safely, whilst meeting best practice requirements.
View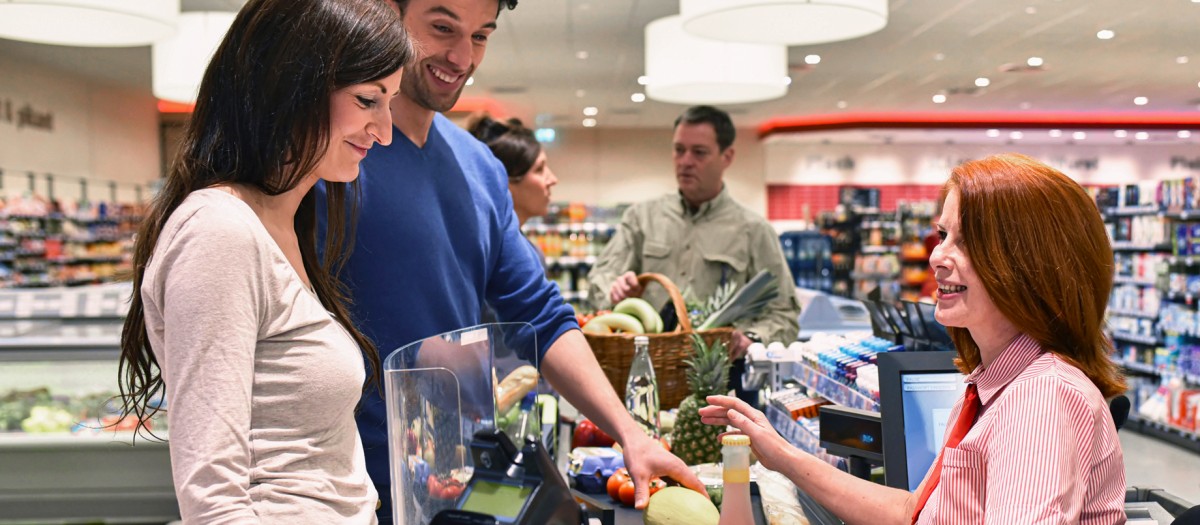 Retail, Leisure and Hospitality
Maybo supports the prevention and management of workplace conflict so that staff, security and customers can benefit from positive and safer outcomes.
View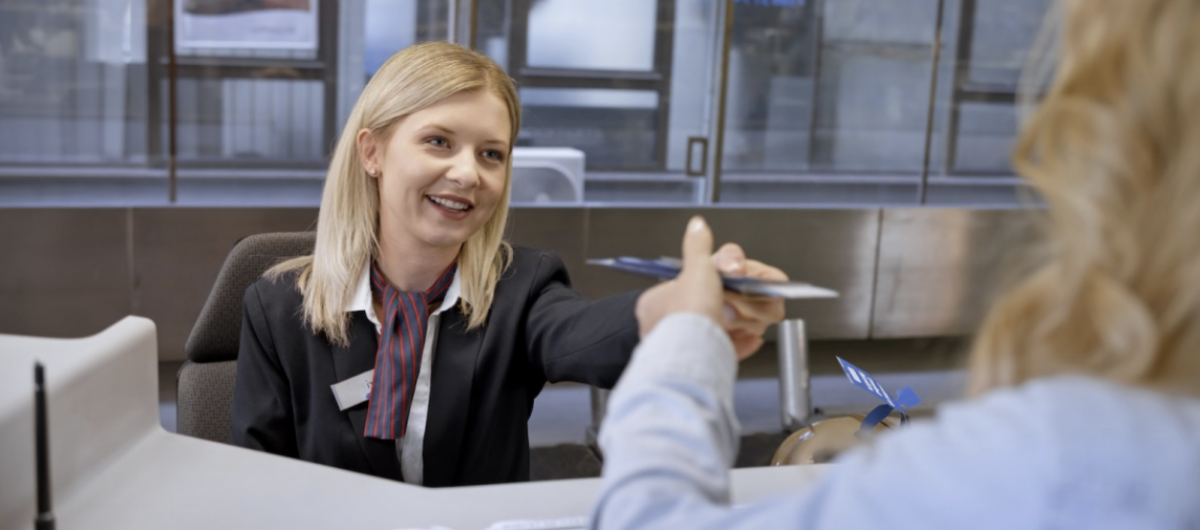 Passenger Transport
Maybo ensures staff in the transport industry have the knowledge and skills to safely manage challenging interactions, whilst providing excellent customer service.
View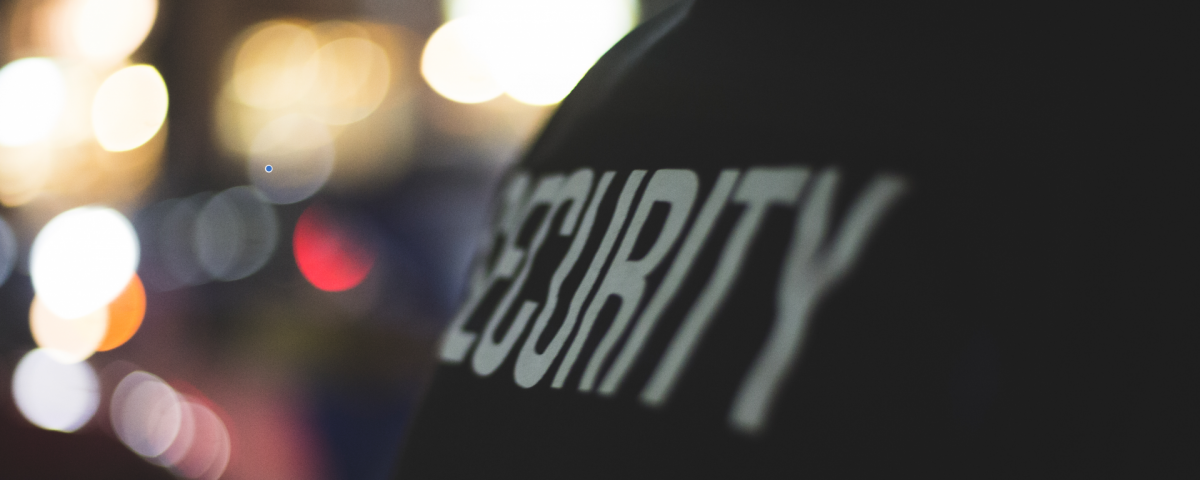 Security, FM and Events
Maybo's conflict management and violence reduction training ensures security, FM and event staff can professionally resolve situations that represent a risk to safety.
View